ABOUT US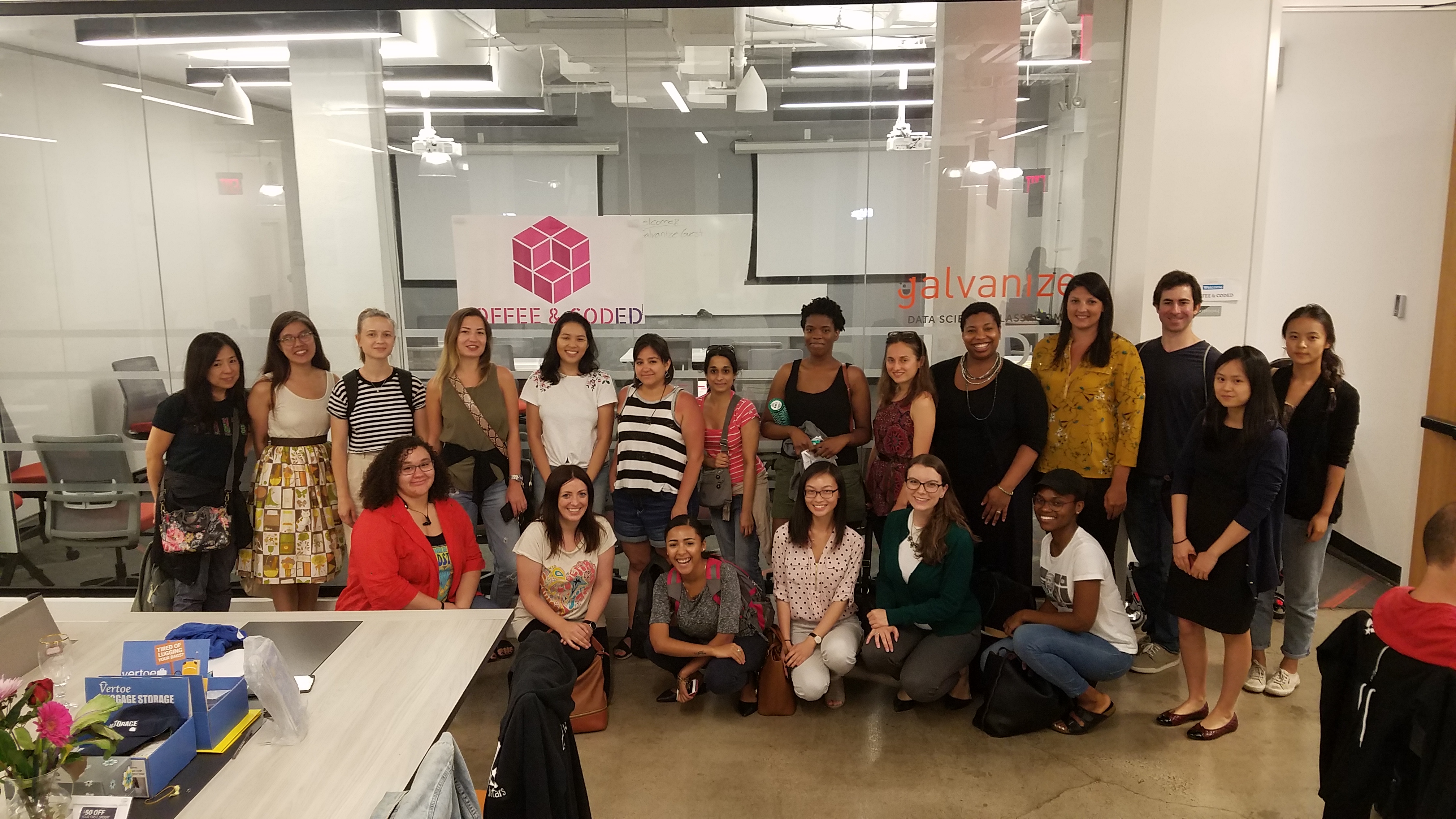 COFFEE & CODED LLC was founded in 2018 as an educational event series for women interested in learning to code! We host monthly events in NYC to help our attendees build skills and community. We source local talent and partner with coworking and event spaces in the area to provide engaging classes and workshops to our attendees. Our team of diverse speakers, tech professionals, and instructors are dedicated to creating an inviting and collaborative learning environment. Join us at our next event! You bring your laptop, we bring the coffee!
"To inspire women to create, code, and challenge assumptions."
Maya Brooks
A LETTER FROM MAYA:
I never thought tech was for me.
I graduated NYU in 2015 with a clear trajectory toward business and finance, where I spent most of my professional career. Yet, I couldn't shake my entrepreneurial spirit, passion for creative ideas and solutions, and craving for learning new things. When I decided to take one of my musings more seriously and research the process of building a mobile application, I had no idea where to start. So, I decided it was time to invest in myself and learn more about web and mobile app development. After almost a year of minimal sleep, late night coding sessions, and squeezing in classes before and after my fulltime job, I had gained skills in six computer languages and databases, completed several client projects, and began teaching courses at General Assembly, my coding alma mater. The passion had set in and I was addicted to the power of creating.
The resources available to me as I was growing my skillset as a developer were plentiful. I made deep connections with my mentors, teachers, and classmates and their support was overflowing. However, one bothersome fact remained obvious, the further I embarked on the developer track, the less women I saw seated next to me. I saw even less in teaching positions.
I believe that a small ripple can lead to big change. I started COFFEE & CODED not only to expose more women and girls to a career path that is accessible to them, but also to provide a model for female leadership in tech. We are proud to source our incredible guest instructors and speakers from the local NYC community, many of which are entrepreneurs themselves and dedicated to inspiring positive change. Through COFFEE & CODED, I hope to do my part in advancing women in the technology space. Our vision includes not only building skills, but building a community. It's my goal to let them know that they deserve to be in the room, because they've earned it.
We're thrilled to have you along on our journey. Thank you for your support.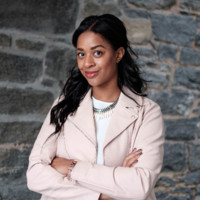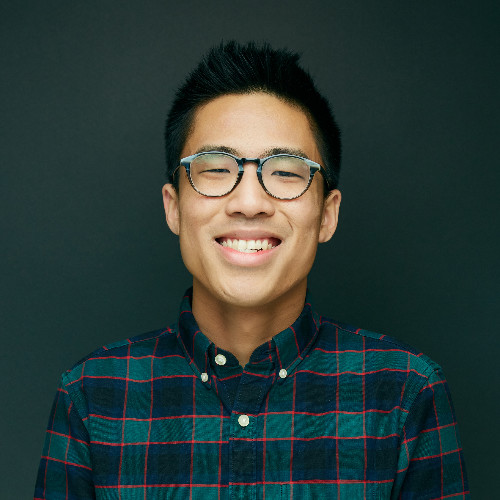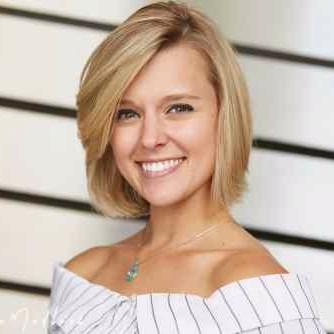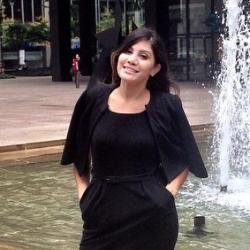 Lilliana Alvarez
Event Coordinator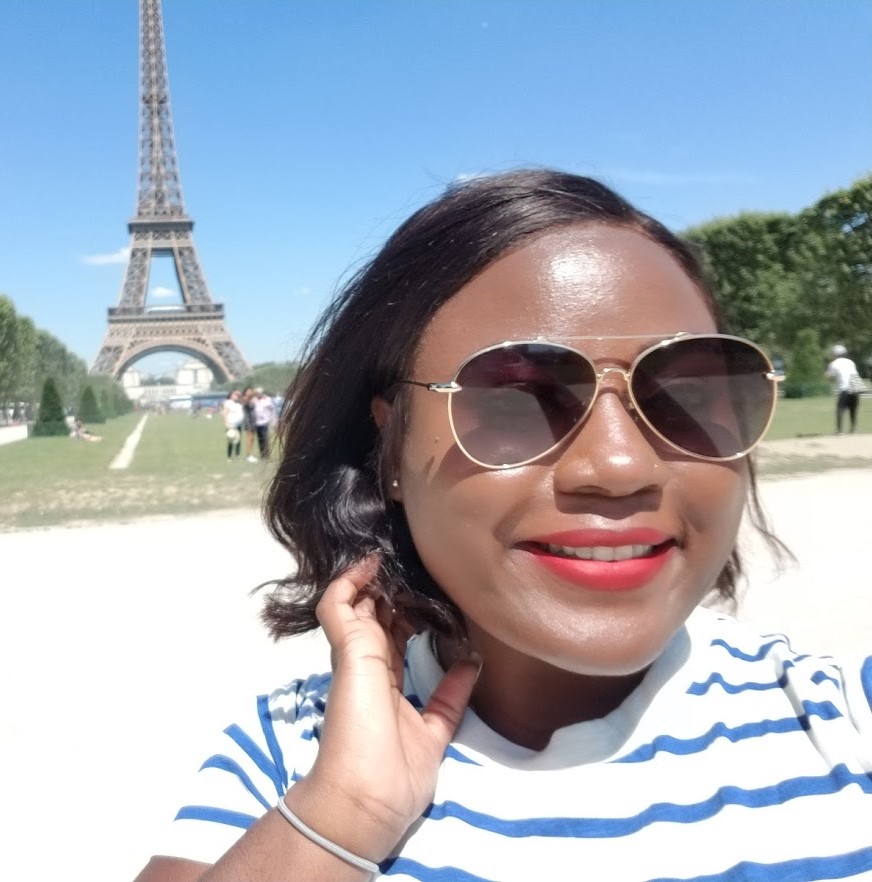 Rachel Lindor
E-Commerce Operations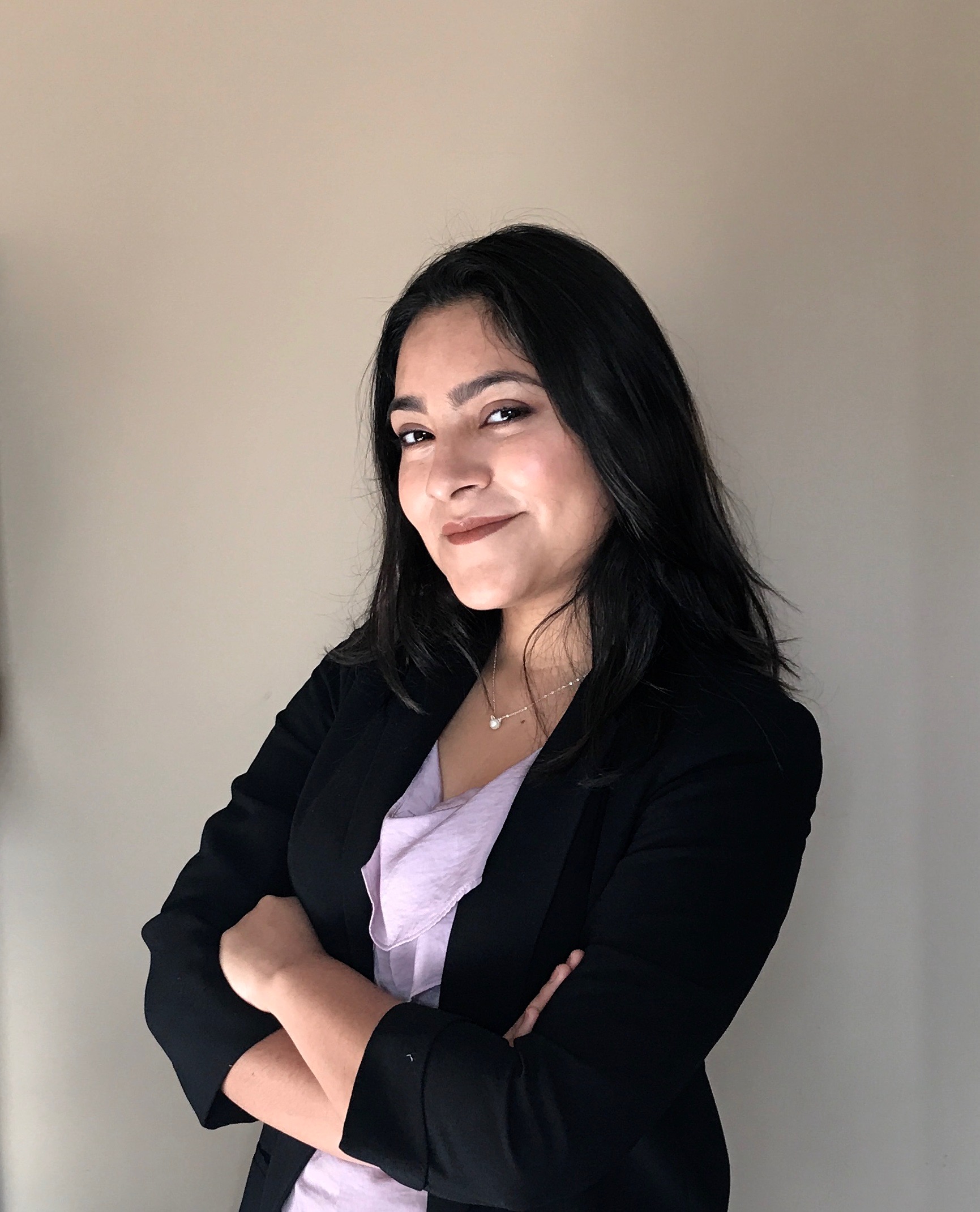 Montserrat Ponce
Partnerships Coordinator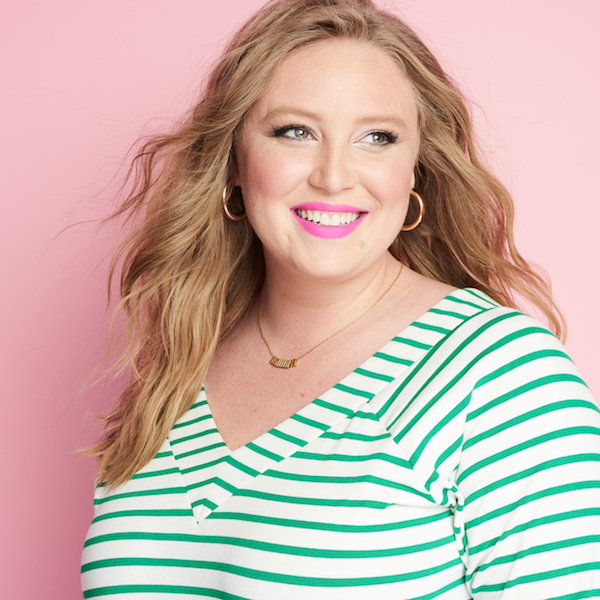 Ashby Vose
Community Manager at Dia & Co.
Founder of Ashby's Happy Bags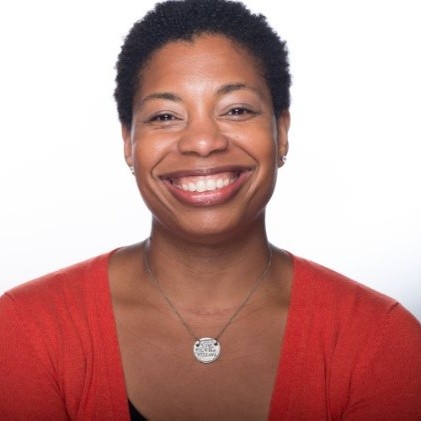 Regine Gilbert
Sr. UX Designer
Founder of The Gilbert Group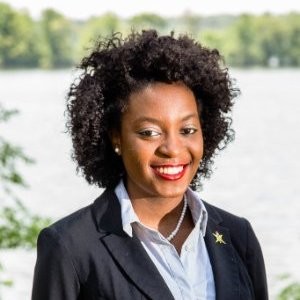 Soyo Awosika-Olumo
Technology Analyst at Goldman Sachs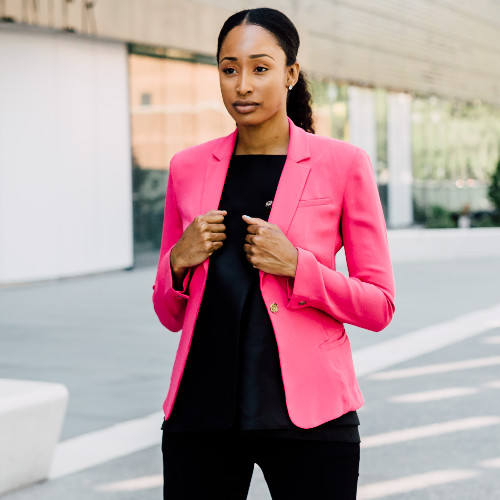 Tara Robinson
Founder of TracksRacks Tech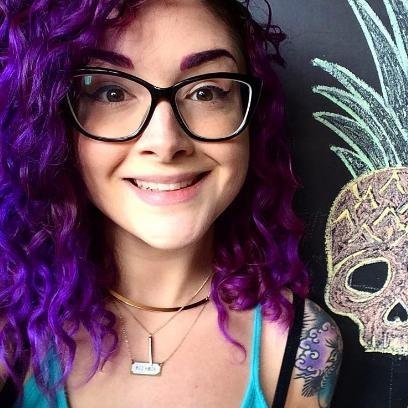 Kate Stamas
Software Engineer at American Express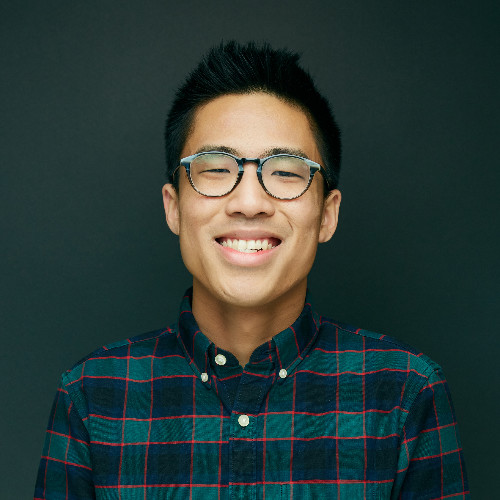 Andy Ng
Program Manager at SYPartners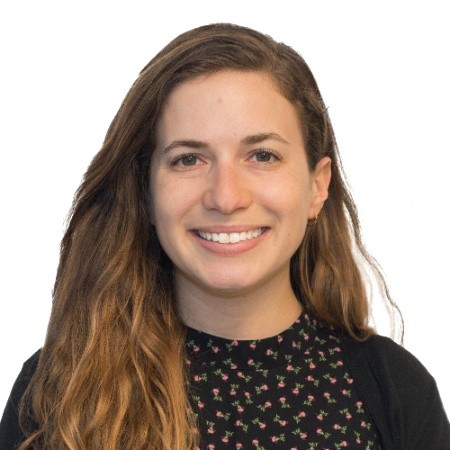 Melissa Pallay
Senior Product Manager at 1stdibs.com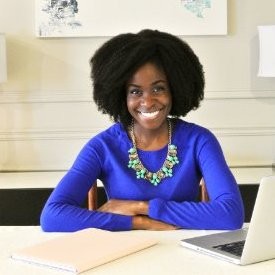 Janice Omadeke
CEO/Founder of The Mentor Method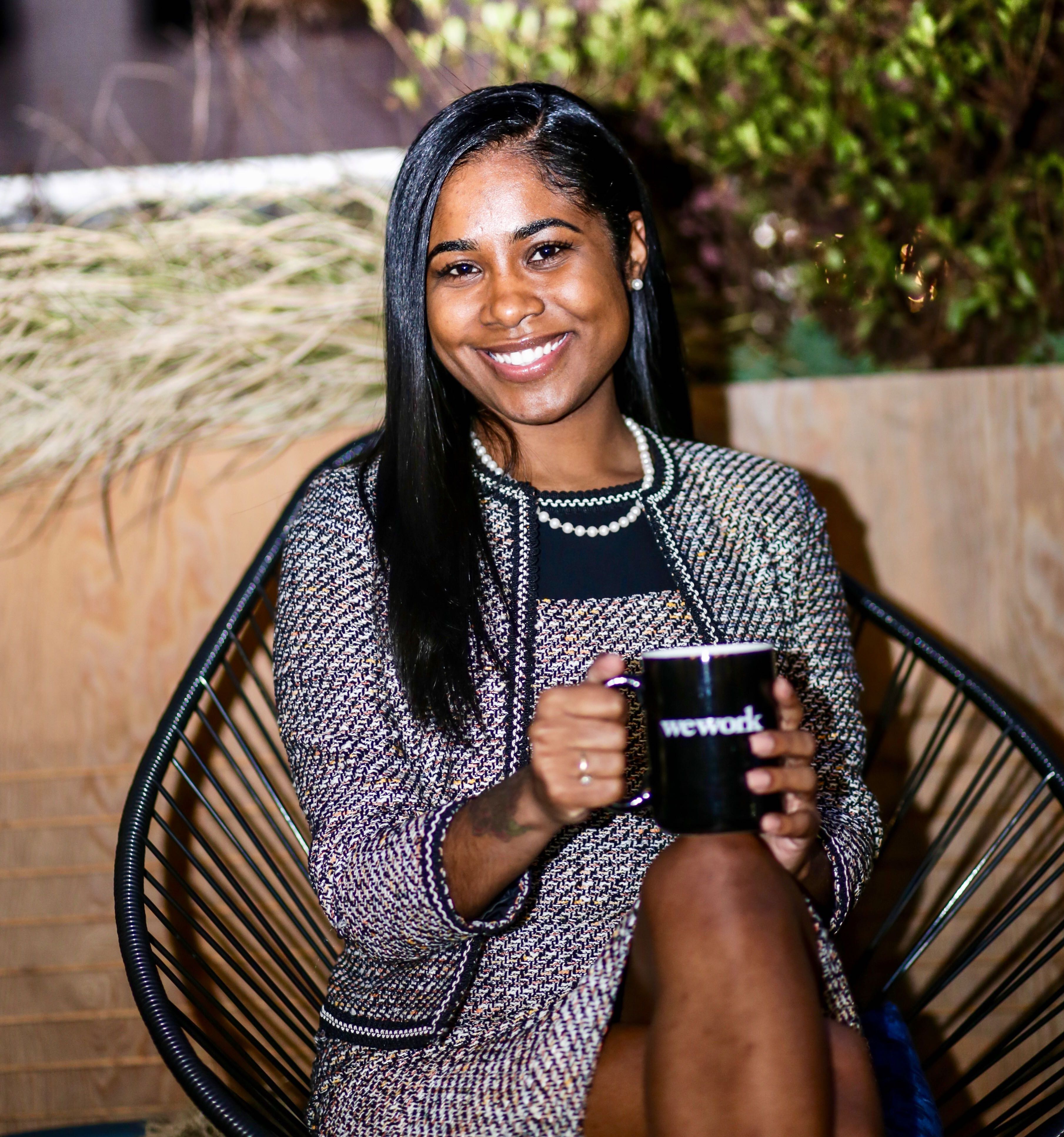 Kemberly Eliscar
UX Designer & Co-Founder at Deane Financial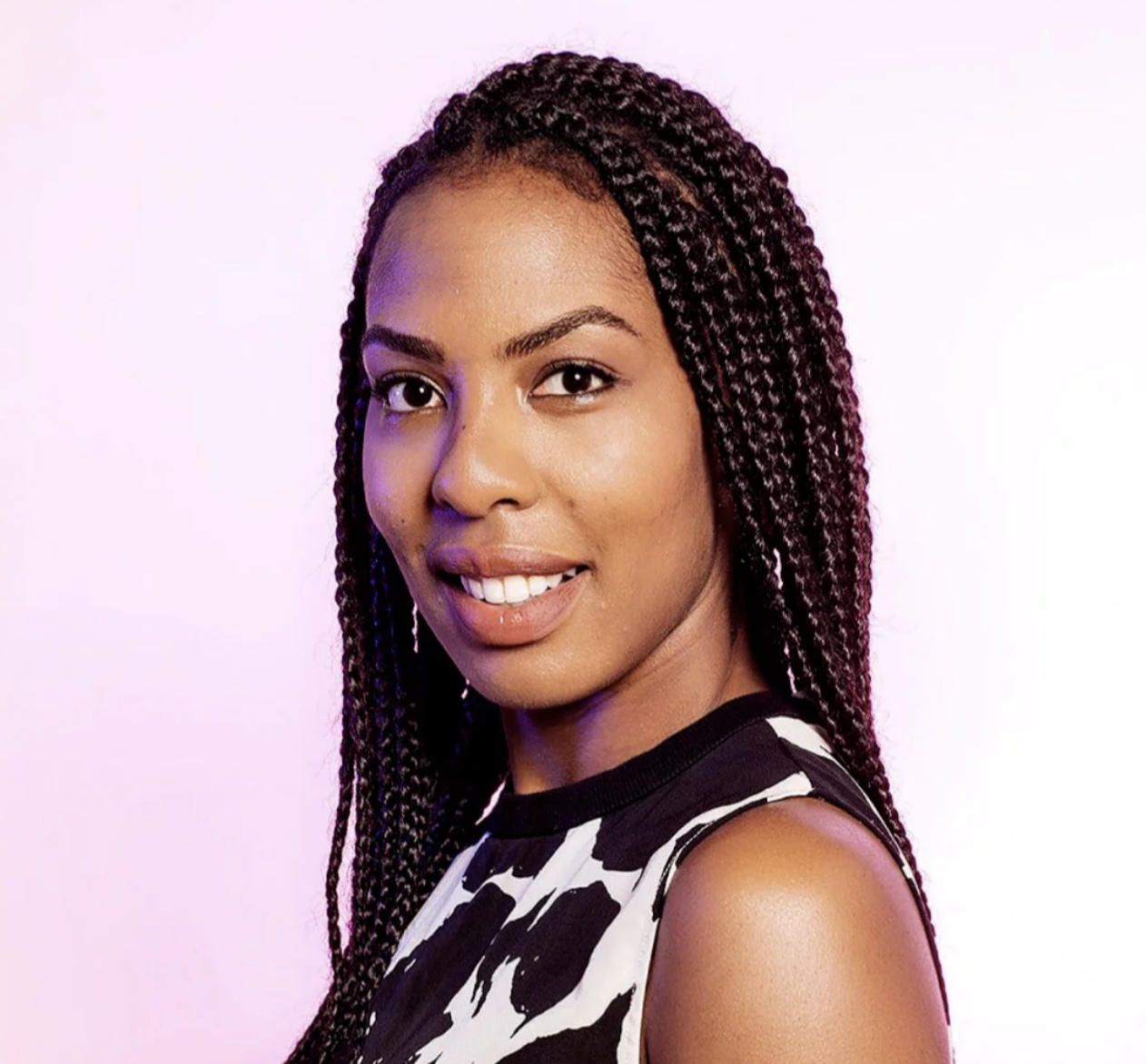 Chloe Taylor
STEM Education Consultant & Founder of Chloe Taylor Tech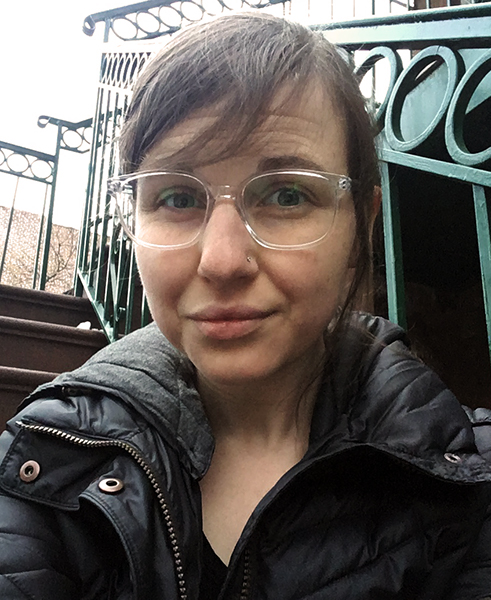 Lilian Smith
Designer & Founder of LGS Studios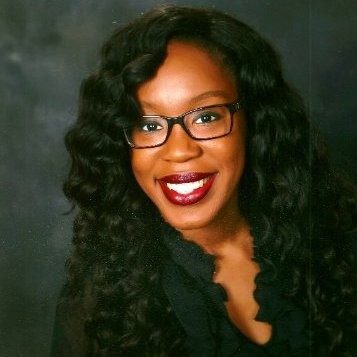 Sophia Dalce
Staffing Services Associate at Google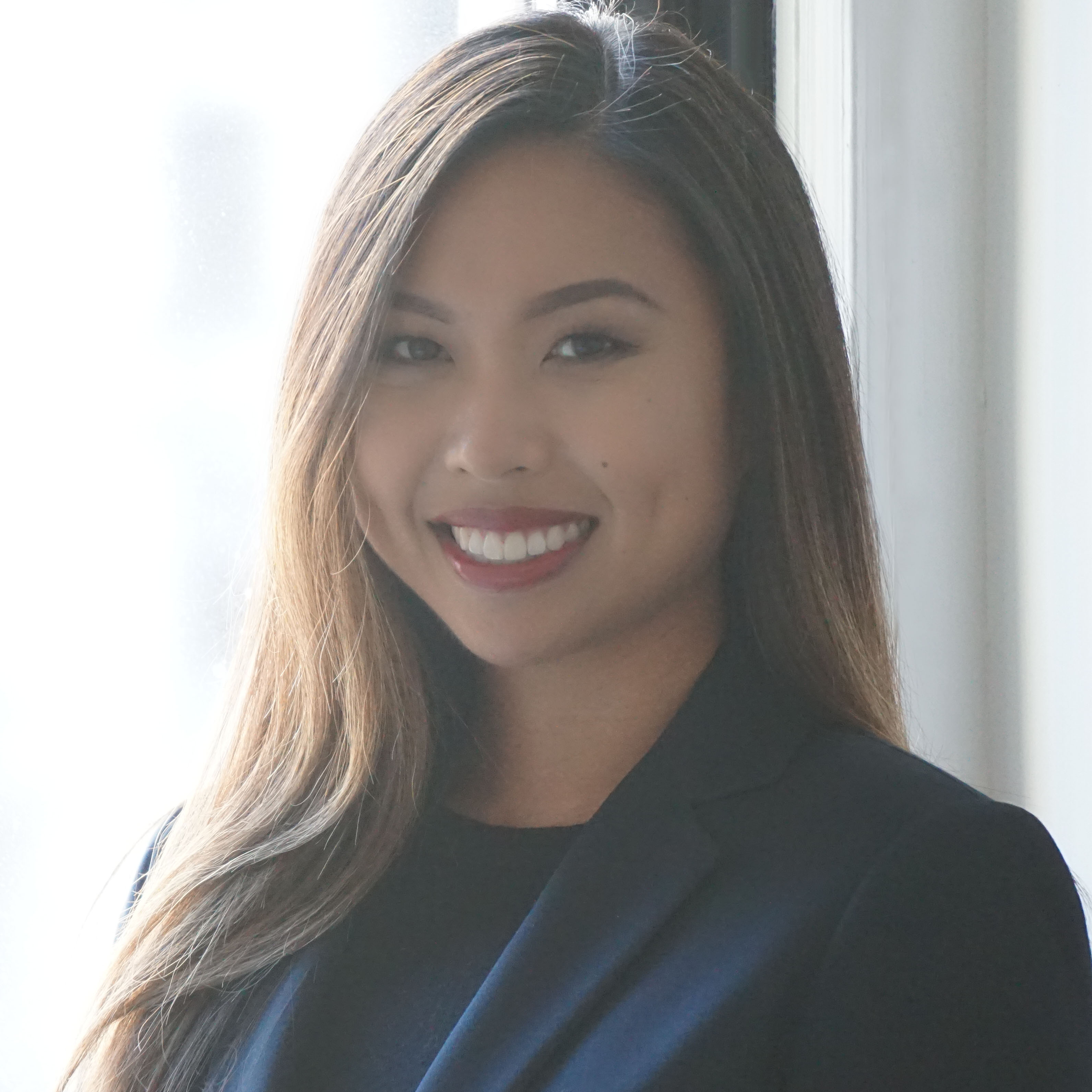 Nicole Cacal
Product Strategist & Founder of We Are Human Consulting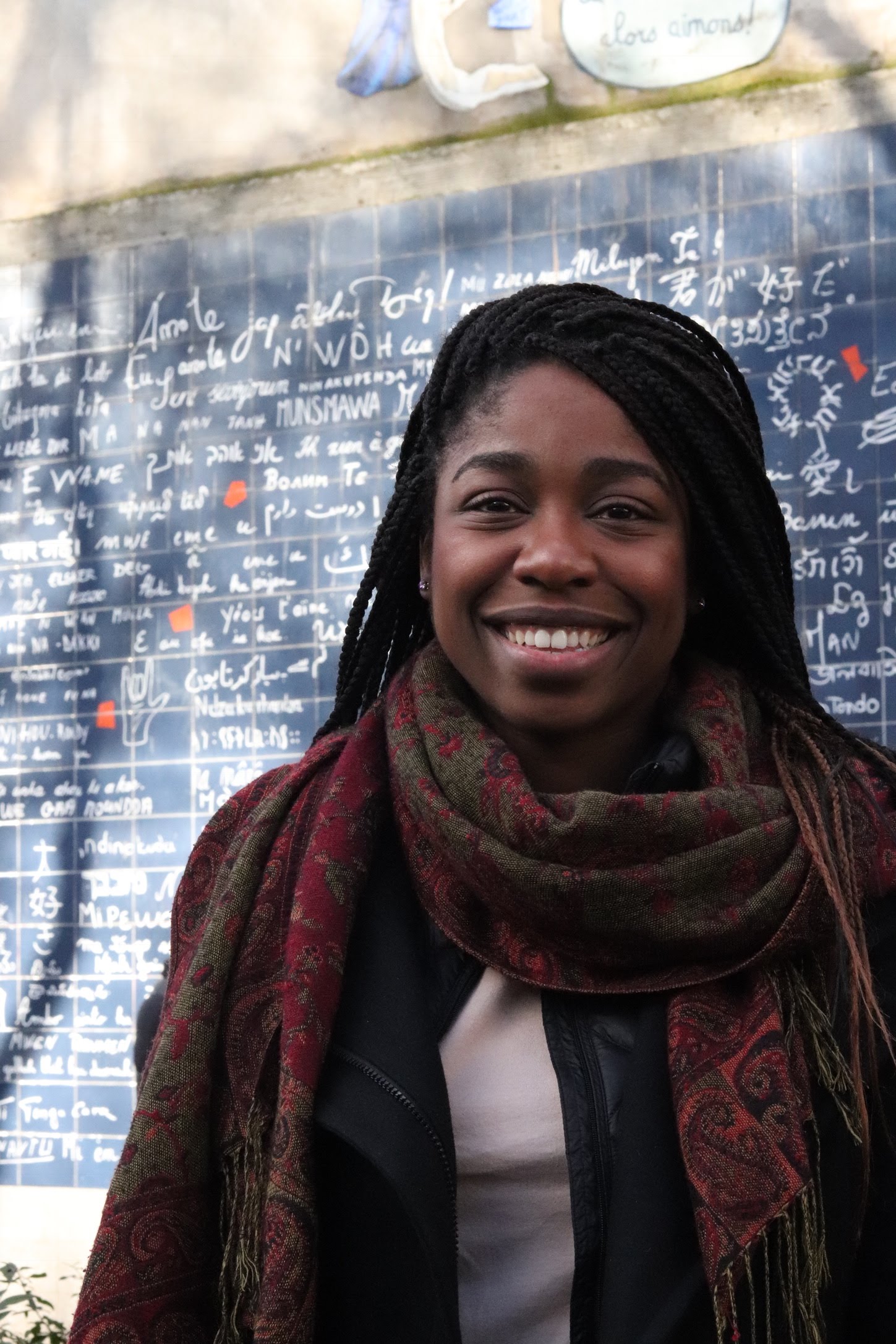 Chidalu Onyenso
Product Manager @ IBM
Thank you to all of our Kickstarter Backers.
Angel Americano
Jah Ellis
Sam Schultz
Kale Panoho
Anna Cogswell
Espresso Executive
Regina Thomas
Brittany Vu
Teddi Kalb
Abbey Wemimo
Alyssa Torske
Camille Kopischke
Justine Obikunle
Tamilla Nurizada
Abby Cadogan
Katherine Kam
Ashley Olafsen
Joey Kim
David Anderson
Ramy Serageldin
Kelly Fryer
Macchiatto MD
Bradleigh-Ann Walker
Yasmina Shaush
Helen Ei Hnin Hlaing
Chloe Taylor
Samir Goel
Arnel Benoit
Mrinalini Sinha
Marisa Donnelly
Tiffany Levison
Marlene Fils-Aime
Amber Indyk
Jess Tatiana Cornejo Flores
Mia Akers
James Wilhelm
Sophia Dalce
Vanessa Dohnt
Brooke Pluse
Susie Kim
Nathalie Pagan
Marion Koelle
Cortado Chief of Staff
Alyson Wolitich
Cappuccino C-Suite Exec
Rachel Gross
Spring George
Erin Shakoor
Eric Niu
Andy Ng
Olufisayo Akanni
French Press Founder
Soyo Awosika Olumo
Babatunde Odubekun
D Ludwig
Leen Taher
Silicon Valley Illuminati
Charlotte Brooks
Tashra McCreary
Surprise Blend
Natalie Parris
A'shanti Tyree
Jade Brooks
Mark Said
Andre Hatcher
Anita Willis